Essential Dog
全天然狗鼻及腳掌護理膏 – 乳木果油 & 玫瑰果 & 金盞花 & 維他命E 50g – Organic Nose And Paw Balm 50g
7 in stock (can be backordered)
Item will be shipped in 1-3 business days
This shop: Free Shipping for $350+
you are viewing this product from
Description
Essential Dog 的全天然狗狗鼻鼻 腳掌護理膏非常適合舒緩狗狗破裂的手腳掌,鼻子或歲月磨擦而成的老繭。這款全天然護理膏由一系列天然成分製作而成,包括乳木果油,天然維生素 E,100% 純淨精油和有機植物提取物等。 這種優質香脂可讓狗狗迅速吸收,從而獲得最佳功效。搽上護理膏後既可防水,再配合柔和的香氣,是狗狗敏感部位的理想選擇。加上成分天然,安全,不怕狗狗舔掉。 


用法: 在狗狗的手腳掌和鼻子上輕柔地搽上全天然狗狗鼻鼻腳掌護理膏。 每天或根據需要使用,每天最多使用3次。不適用於貓貓。
This hydrating balm is ideal for your dogs sore or cracked paws, snout and callouses.  Made from a blend of all natural oils, shea butter, Vitamin E natural, 100% pure essential oils and organic plant extracts.  This premium balm is absorbed quickly for optimal benefits, waterproof, gently scented, ideal for sensitive areas and safe to lick off.  Use up to 3 times daily.
Contains: Jojoba oil, candeia bark tree oil (bisabolol natural), rosehip oil, lavender oil, soya bean oil, olive oil, sunflower oil, safflower oil, shea butter, mixed tocopherols (pure vitamin e), beeswax, certified organic chamomile oil, calendula extract, tagetes erecta extract. Not suitable for cats with an essential oil content at <1%.   
Plant Derived Organic Ingredients
No Synthetic Fragrances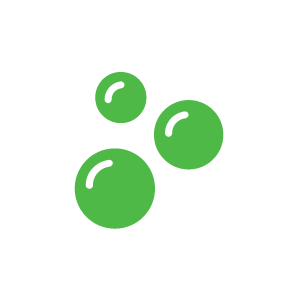 No Soap or Silicones
No DPG , TEA, DEA or Pthalates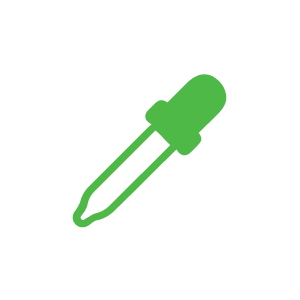 No Artificial Colours
No Preservatives
Not Tested on Animals 
Australian Made & Owned
Read more...
Shipping Policy
送貨
         如閣下的單一訂單折實總額滿 HK$350,本公司將會提供免費順豐送貨**服務。如閣下的單一訂單總額未滿HK$350,需附加送貨運費HK$20。
Refund Policy
一旦成功下單訂購,如非供應商最終不能交貨問題,恕不設任何理由退款退貨。
Cancellation / Return / Exchange Policy
如客人發現收貨後有問題,客人可於收貨後立刻聯絡客服安排退貨/換貨事宜。