Essential Dog
全天然防敏狗狗潔毛梘 – 燕麥 & 薰衣草 & 天竺葵 100g – Solid Dog Shampoo Bar (Sensitive) – Oatmeal, Lavender & Geranium 100g
5 in stock (can be backordered)
Item will be shipped in 1-3 business days
This shop: Free Shipping for $350+
you are viewing this product from
Description
100%不含化學成分的手工製防敏狗狗潔毛梘,是市場上唯一包含植物提取物的潔毛梘!而且一共使用了 6 種植物提取物!這些成分產生超溫和潔毛效果,並有助保持狗狗皮膚和毛髮健康。椰子油,橄欖,米糠,杏仁和向日葵的天然油脂為原料,富含泡沫而不對皮膚形成刺激性。乳木果油和燕麥天然活性元素「燕麥膠體」具有保濕和抗刺激性的功效,與 100%優質純淨的精油完美混合。
全天然狗狗潔毛皂:

– 使用方便
– 清潔效能出色
– 不包含化學物質
– 豐盈泡沫,質感溫和
– 適用於敏感皮膚的狗狗
用法:濕潤狗狗毛髮後,將潔毛梘輕輕擦在狗狗的毛髮上。潔毛梘擦出泡沫後,請在狗狗毛髮上停留數分鐘然後徹底沖洗。全天然防敏狗狗潔毛梘適用於狗狗與馬匹。
* 不適用於貓咪、已懷孕或哺乳期中的狗狗。
* 遠離眼睛
*不使用時,請保持潔毛梘乾爽
Our 100% chemical free handcrafted sensitive dog shampoo bar is the only shampoo bar in the market to contain plant extracts (we use 6)!  These ingredients produce an ultra mild bar and help maintain a healthy skin and coat.  Packed with natural oils of coconut, olive, rice bran, almond and sunflower for a beautiful lather and non-irritating bath.  Shea butter and colloidal oatmeal are used for their moisturising and anti-irritatant properties with a beautiful blend of 100% premium quality pure and unadulterated essential oils.  
Easy to use. Excellent cleansing power

Rich and luxurious lather with zero chemicals

Suitable for sensitive dogs
Directions: Wet your dog, gently rub the soap bar into the coat. Work into a lather, leave on the coat for several mins then rinse thoroughly. Suitable for dogs and horses. Not suitable for cats, pregnant or lactating bitches. Keep out of eyes. Keep bar dry when not in use.
Contains: Water, colloidal oatmeal, saponified olive oil, sunflower oil, rice bran oil, coconut oil, almond oil, shea butter, goats milk, plant extracts of calendula officinalis (calendula), matricaria chamomillia (chamomile), terminalia ferdinandiana (kakadu plum), urtica dioica (nettle), equisetum arvense (horsetail), arctium lappa (burdock root), essential oils of pelargonium graveolens (rose geranium), cymbopogon flexuosus (lemongrass), cedrus atlantica (cedarwood), lavandula augustifolia (lavender) & cymbopogon citratus (citronella). 
Not suitable for cats with an essential oil content at <1%.   
100% Plant Derived Ingredients
No Synthetic Fragrances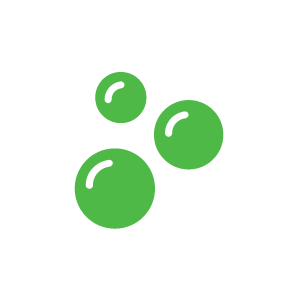 No Sulphates or Parabens
No DPG , TEA, DEA or Phthalates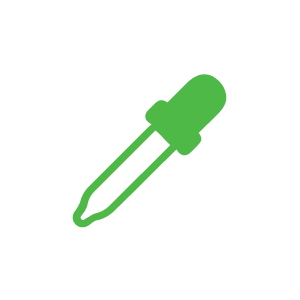 No Artificial Colours
No Preservatives
Not Tested on Animals 
Australian Made & Owned
Read more...
Shipping Policy
送貨
         如閣下的單一訂單折實總額滿 HK$350,本公司將會提供免費順豐送貨**服務。如閣下的單一訂單總額未滿HK$350,需附加送貨運費HK$20。
Refund Policy
一旦成功下單訂購,如非供應商最終不能交貨問題,恕不設任何理由退款退貨。
Cancellation / Return / Exchange Policy
如客人發現收貨後有問題,客人可於收貨後立刻聯絡客服安排退貨/換貨事宜。